Customer Reviews
"These tethers have literally saved us thousands on department budget which we now utilize on other department needs" - Kasey, Trauma Nurse
– Chris
"Attaching the tether takes just a few seconds. It's quick and easy." - Steve, Biomed III
– Steve
"We secure all of the patient cables in the ED. It's imperative that we have the equipment in the patient bays at all times." - Lisa, Nurse Manager
– Lisa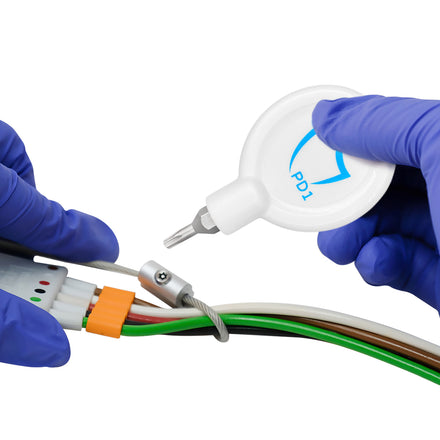 Designed for Healthcare
The healthcare environment comes with its own unique set of challenges. From emergency situations, to regular equipment maintenance, always maintain access to your equipment using the security key.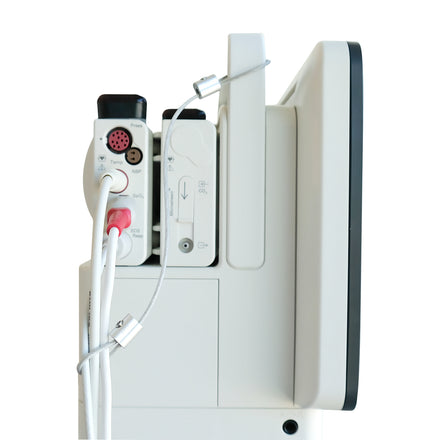 Secure and Save!
Replacing medical equipment can be expensive and time consuming. Prevent loss and minimize disruption to your day by securing your equipment.
The accessible cable tether is designed specifically for the healthcare environment.  Secure patient cables, device accessories and other medical equipment easily!  Secure your equipment today and start saving time and money spent on expensive equipment replacements better utilized for patient care.   
Key included in each 10-Pack | Choose between several cable options to fit your unique application | Mount options available under Products
Product Features:
EXTRA STRONG: The thick stainless-steel cable is protected by a high-grade nylon coating making it extra durable and abrasion resistant.
FLEXIBLE AND ADJUSTABLE: The stainless-steel cable uses a 7x19 strand construction making it extremely strong while maintaining flexibility.
EASY INSTALL: Install within seconds using the security key. No heavy-duty crimping equipment needed.
CORROSION RESISTANT: The Med Tether and stainless-steel cable are highly resistant to corrosion and will stand up to the harshest disinfectants.
Email CustomerSupport@pd1medical.com for formal quotes, custom cable lengths or general inquiries. We'll get back to you promptly!
Pat. No. US-20230094338-A1
Featured articles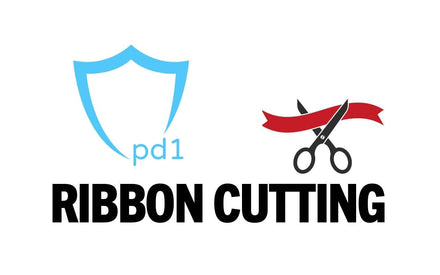 TechNation article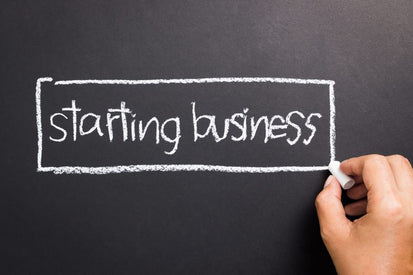 24x7 article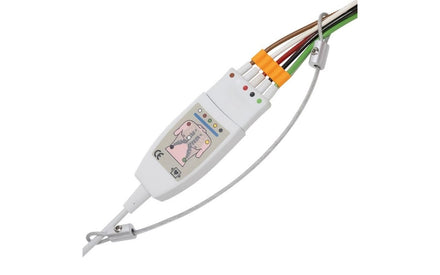 TechNation article